3 Hong Kong players are competing in the Astar Scrabble Challenge International (ASCI) 2018 in University of Malaya, Kuala Lumpur, Malaysia.
Carson IP and Douglas TSANG are playing in the Open Category of the Challenge. They will play 17 games in 2 days. Meanwhile, Thomson LAW Long Yin is playing in the U-15 Category of the Challenge. He will play 13 games in 2 days. All games are WESPA-rated.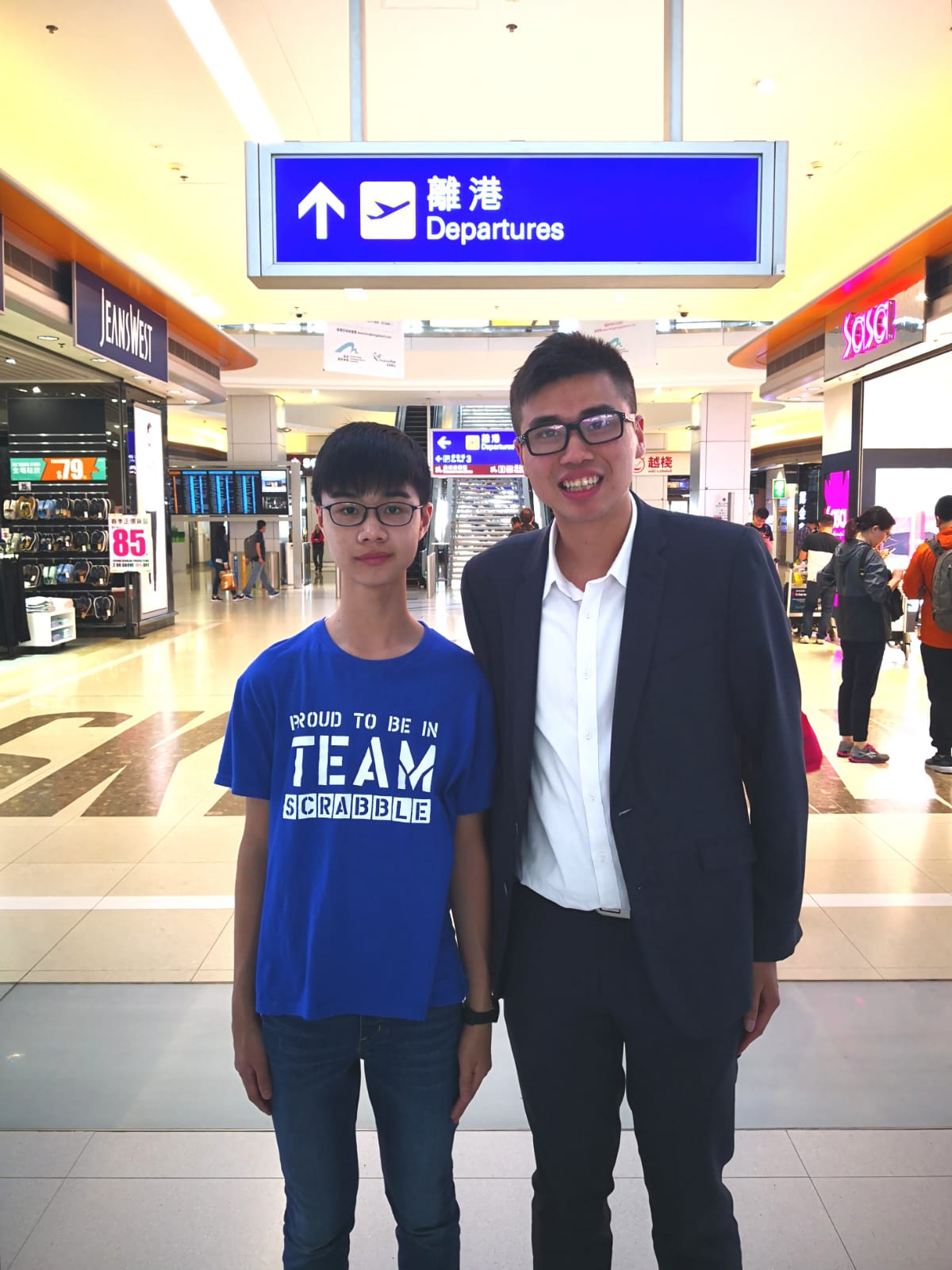 Thomson and Douglas departing the day before the Challenge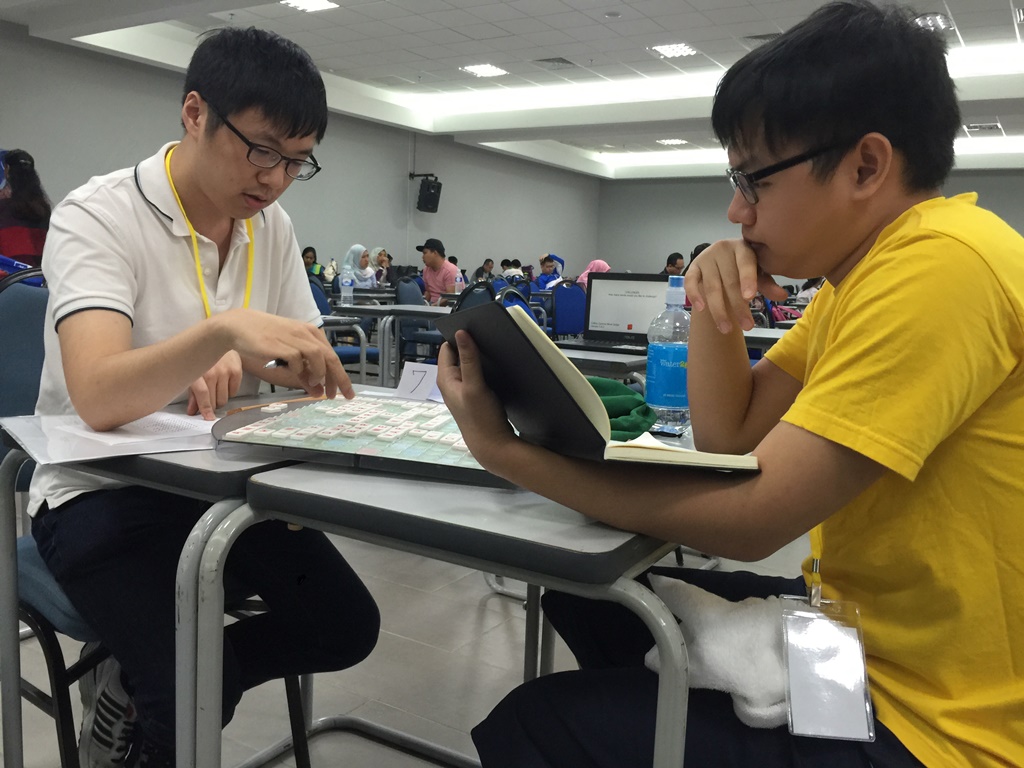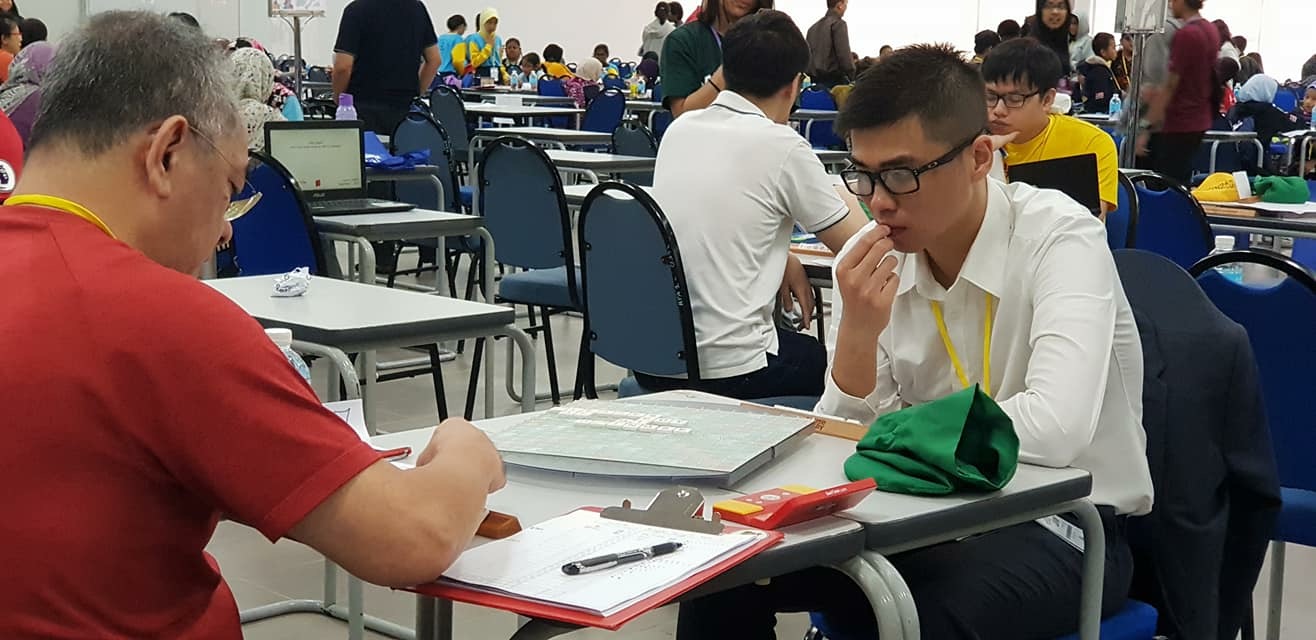 Carson and Douglas playing in the ASCI 2018
Let's wish Carson, Douglas and Thomson good luck in ASCI 2018! Stay tuned for their progress!