About Scrabble
Scrabble is a word board game in which two players score points by placing tiles, each bearing a single letter, onto a game board which is divided into a 15×15 grid of squares in order to form words scoring as many points as possible. Competitive Scrabble follows global standard rules, the WESPA Rules Version 3, and a standard word list, Collins Scrabble Words 2015. Competitive Scrabble is a kind of Mind Sport.
About Hong Kong Scrabble Players Association (HKSPA)
Hong Kong Scrabble Players Association (HKSPA) is a member of the World English-Language Scrabble Players Association (WESPA), recognized as the only Scrabble association representing Hong Kong at the international level.
Our Association was founded in 2014 as "Hong Kong Student Scrabble Players Association" (HKSSPA), and in 2015 merged with the main local group organising tournaments for the general community. We organise a mixture of school and open tournaments regularly throughout the year, and maintain a rating and ranking system for the players.
In 2015, for the first time in Hong Kong Scrabble history, a representative team was sent to international Scrabble competitions. The Hong Kong Scrabble Team participated in the World Youth Scrabble Championship 2015 and WESPA Championship 2015, and obtained excellent results for first-time participants.
During 2016 the HKSPA organised the first tournaments in Hong Kong that qualified for world rankings as well as the local ones, and started to attract overseas players to compete.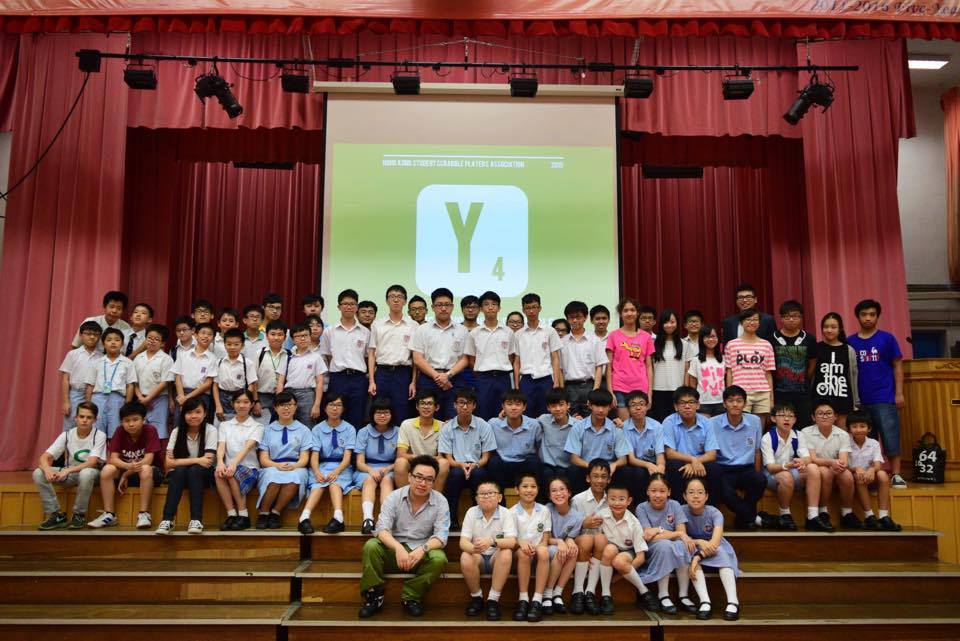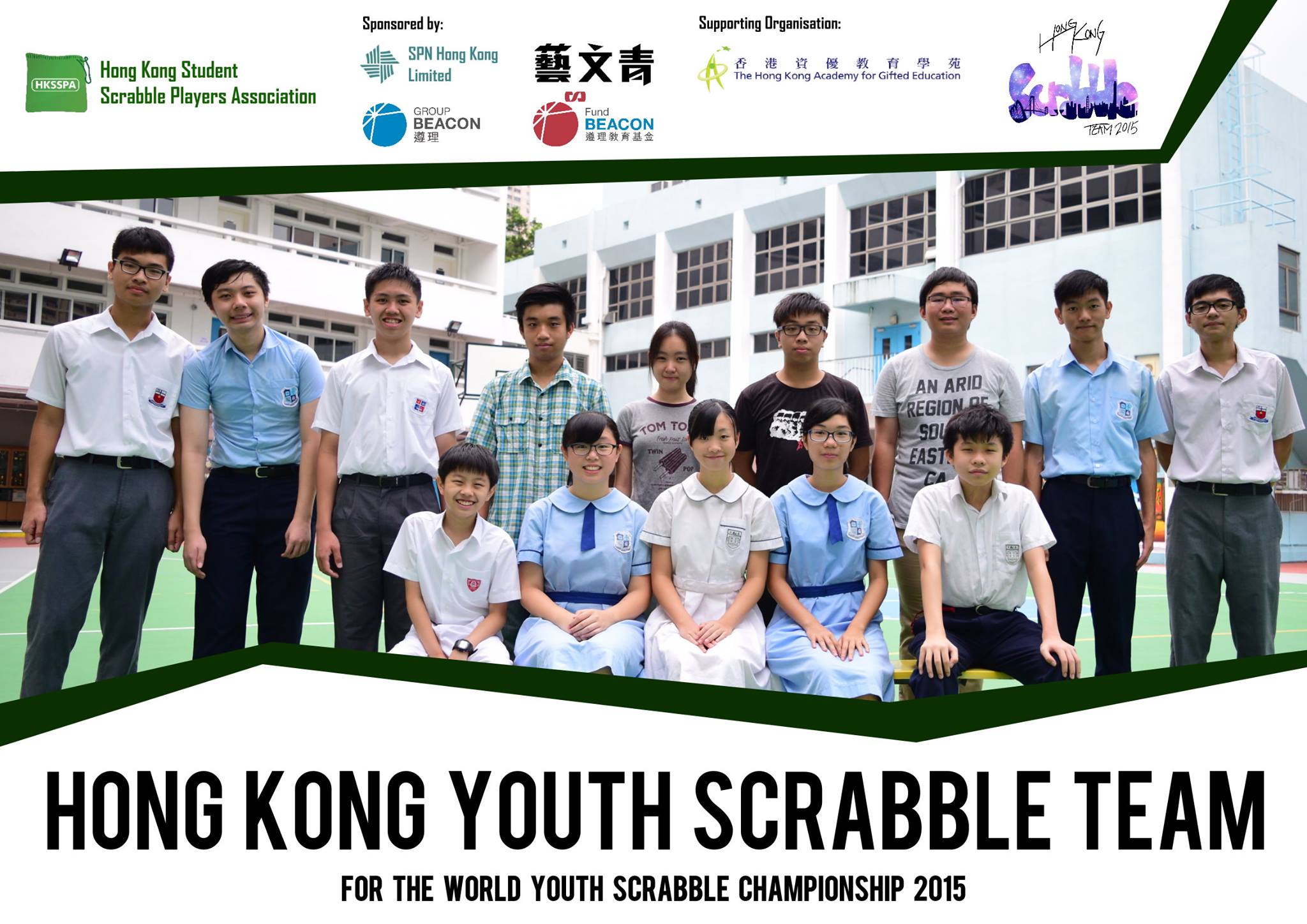 The HKSPA is dedicated to developing the Scrabble scene in Hong Kong, both in the school environment and in the general community.
For enquiries, please mail [email protected].
Please go to Resources for our Constitution and Regulations.