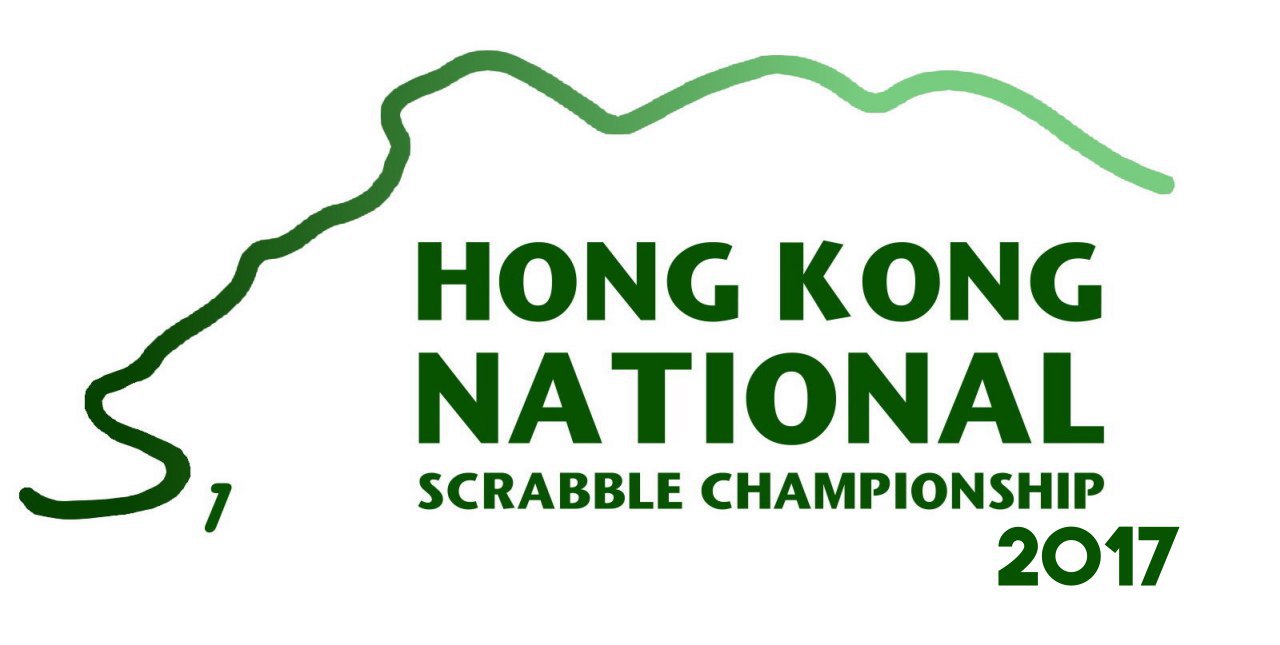 The supreme Scrabble experience for Hong Kongers returns
A WESPA-rated tournament
HKSPA is organising the second Hong Kong National Scrabble Championship to select the official Hong Kong Scrabble Champion this year and create a precious opportunity for Hong Kong Scrabble players of all levels to compete with each other in this WESPA-rated and HKSPA-rated tournament.
The Hong Kong National is only open to players with Hong Kong representation statuses defined under the Hong Kong Player Statuses Regulation. Hong Kong players from all ages and levels can enter the competition.
To cater for the large school Scrabble field in Hong Kong, school team prizes and individual age group prizes are set up. Each HKSPA School Member has one free quota in the National. Also, the best player from each school in the Inter-School Scrabble Championship 2017 – Primary Category and the "Headstart Cup" Hong Kong Inter-Secondary School Scrabble Championship 2017 can join the Championship for free and will not be counted in the free quota.
The Qualifying Rounds of the National will be a one-day nine-game event on 14 April 2017 (Friday). The top 16 players will advance to the Finals Day on 17 April 2017 (Monday) to compete for the title of Hong Kong Scrabble Champion and the Lion Rock Trophy.
Participants can receive a certificate of participation upon completing the Qualifying Rounds to recognise their efforts.
Players can order the specially-designed Hong Kong National Scrabble Championship 2017 notebook at a price of HK$50 during online application.
As a non-profit organisation, we will be collecting entry fee to cover the costs of running this prestigious tournament.
For more details, please refer to the entry handout at the information tab.